Marketing Services Overview
Weaving throughout our brands and extending to your as well, our diverse array of approaches allow us to develop a bespoke service package to suit your goals and your budget.
6 Things We Are The Best At
1. Branding
Through both print and digital channels, we offer our clients a wide array of opportunities to expand your brand presence that turn eyeballs-on-ads into heads-on-beds.
2. Audience Extension
Reach a highly targeted audience beyond search using a blend of advanced IT tactics. We help you reach visitors that fit your profile throughout the buying process. 
3. Search Engine Optimization
Via our Ink Slingers brand, we offer Technical SEO to improve the Indexation, Crawlability and Performance of your website, allowing you to maximize your traffic and lead generation potential.  
4. Content Strategy
Crafted by our editorial and production team, content marketing campaigns can be run on our platforms targeting a specific niche audience or used to bolster your own content needs.
5. Video Production
We specialize in quality production, quick turn-around and beautifully produced videos that your entire community will love to share.
6. Custom Publishing
We develop print and online custom publications that wow group travel planners, plus we manage sales efforts and distribution to your target audience and ours.
Our Storytellers and Strategists are an Extension of your Team.
Whatever the size of your operation, we know how quickly a to-do list can grow, especially concerning marketing. That's where we come in. As experts in reaching the group travel market, we can take some of that burden off your team and let you focus on other matters.
Whether you want to grow your audience, brand awareness or engagement, Premier Travel Media can help you achieve your goals.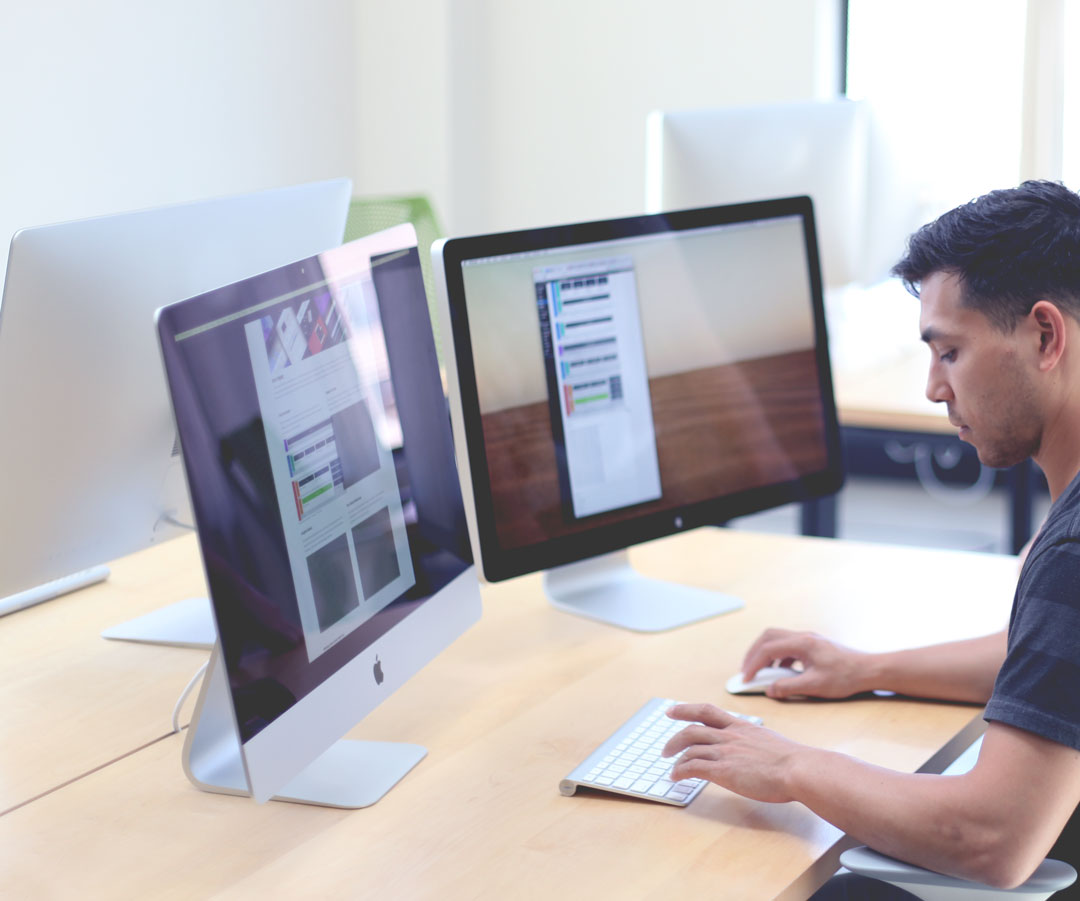 Use PTM to connect directly with buyers from the family travel, sports events, leisure group, film production, faith, international inbound and student markets!