Rise Above the Crowd with Family Travel Marketing
LEARN MORE BELOW
or
TAP HERE FOR A FREE CONSULTATION
Your Destination + Our Content Marketing = Happy Families!
Our team of professional journalists, content marketers and publishing professionals understand the family market. Combined with our proficiency in SEO, we map a content journey towards what families are searching for and put you at the center of the action.
Your partnership with PTM enables you to ramp up creation and distribution of content across your channels, plus our channels plus social channels.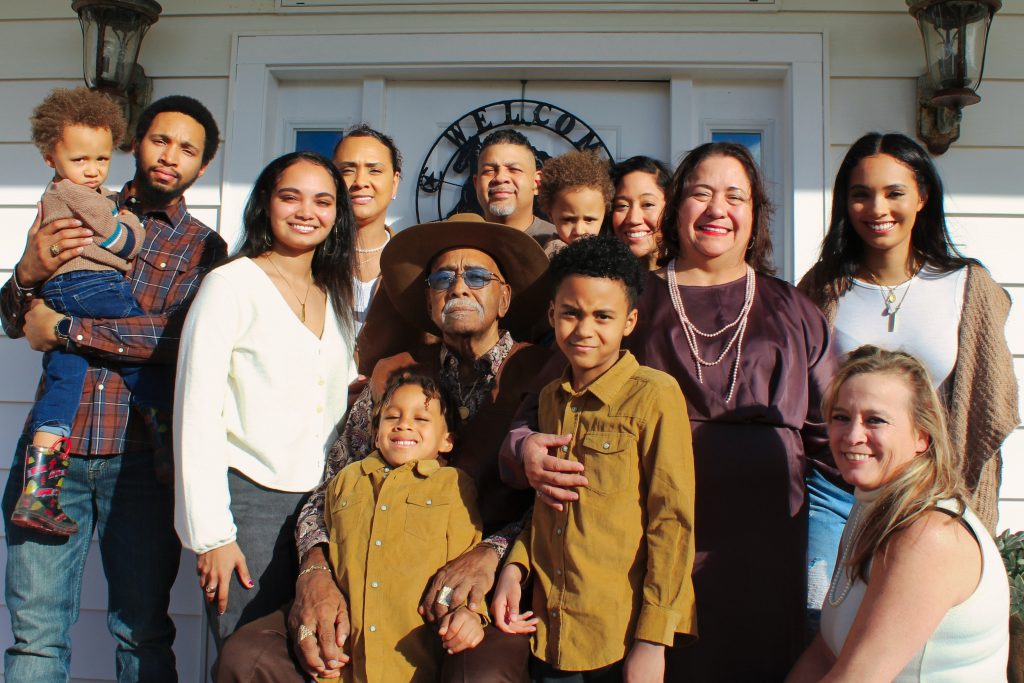 Why Buy Traffic When You Can Own It?
SEO copywriting will be a bit more work than setting up an advertising campaign, but in the long run, it is the most important strategy to attract traffic to your website.
Overall, organic search results have a much higher click-through rate than advertisements in Google. Organic search drives 53% of website traffic, while paid search drives only 27%.
SEO content is always 'on,' you won't have to pay to keep it in the search results.
Our Proven Method of Growth
It all starts with SEO Research & Planning
We perform a "deep dive" SEO analysis of your website traffic to determine where you're drawing visitors from and where the opportunities are for improvement.
Armed with this data, we develop a content blueprint for your destination that's designed to attract family travelers.
Building a Content Marketing Roadmap
Content marketing is not a one-off process, so your campaign initiates with a multi-part content series of targeted content for your site and ours.
Carved out from research, we tackle those important questions families want answers to when considering a vacation with a variety of content-types.
We fill keyword gaps and provide unique inspiration that will produce long-lasting traffic.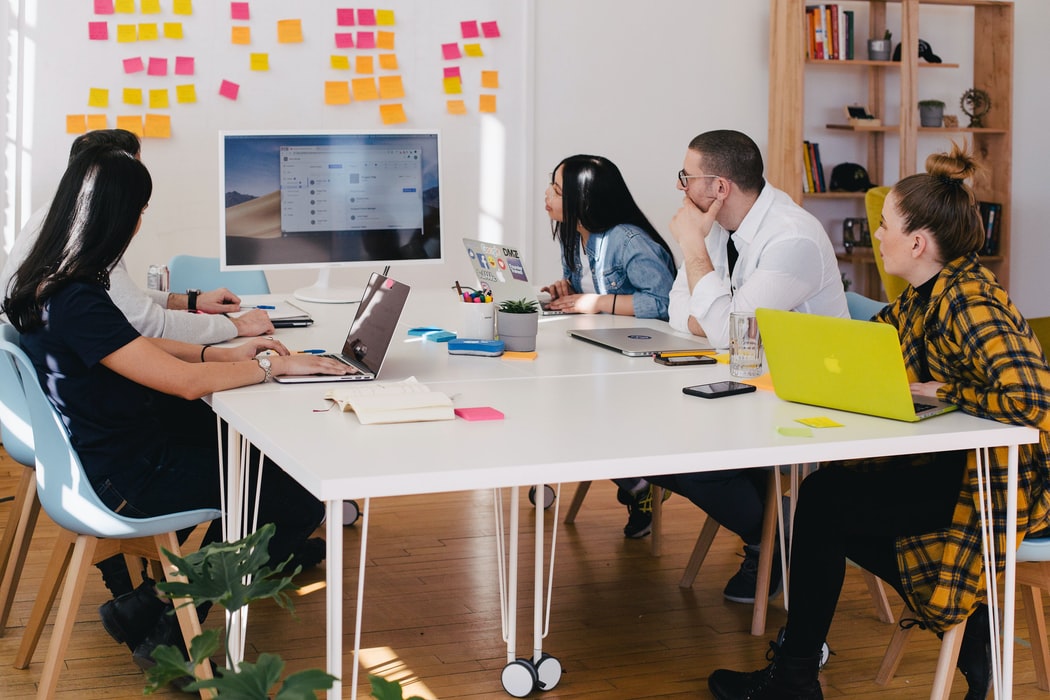 Boosted By Social Media Integration
For each article we create, social posts are generated, ready to place on your chosen social channels.
For destinations seeking to amplify their social outreach, we can employ hyper-targeted advertising campaigns across Facebook, Instagram and Pinterest.
Enhanced By Brand Marketing To Engage Active Travelers
Packages include exposure in one of our publications for the family, multi-generational and reunions market.
Destination Reunions (Spring) targets 20k family reunion planners and multi-generational planners (print & digital)
All-American Road Trips (Summer) targets 100k high-income families seeking family travel itineraries (digital)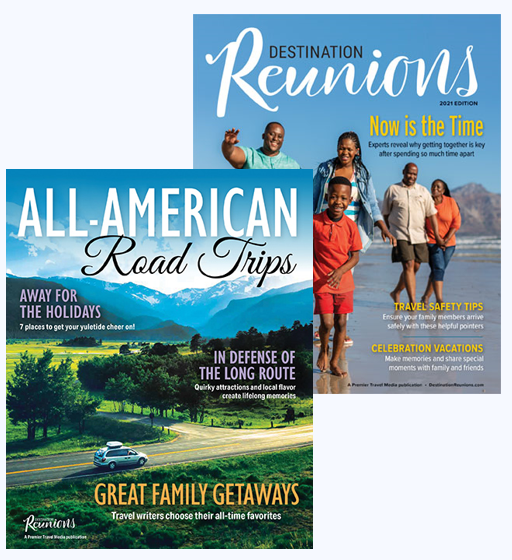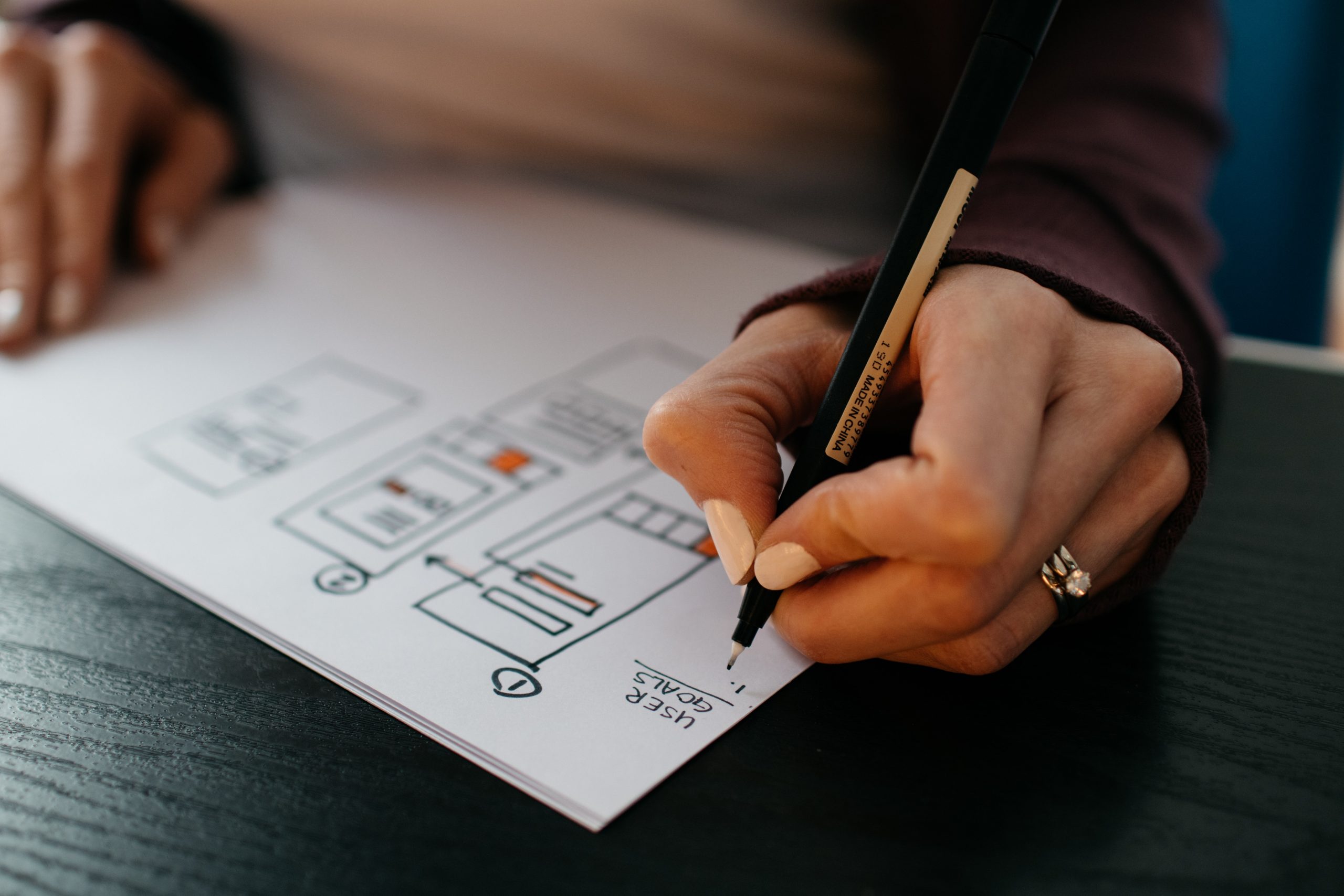 How Your Plan Comes Together
Your program is custom designed based on three factors: your destination assets, our research and your budget.
Your content roadmap is illustrated upfront so everyone's in the loop.
A variety of content types are produced focusing on inspiration and informative elements in y our destination. Video and infographics add sizzle.
Social posts are targeted towards @ networks you're actively engaged with.
Don't Get Left Behind – Get Started Today!