Connecting the Travel Industry Through Publishing and Marketing
Premier Travel Media has evolved by getting ahead of market trends, incubating new brands and expanding our services to support the needs of the diverse travel industry.
Weaving throughout our brands and extending to your as well, our diverse array of approaches allow us to develop a bespoke service package to suit your goals and your budget.
Find Your Business Development Manager
Our BDMs can help you find the perfect combination of markets and services to suit your business goals.
Why Work With Us
Your brand has more influence with key decision-makers when you partner with Premier Travel Media.
Our unique content marketing and expert promotion has inspired hundreds of thousands of groups to plan better vacations, steering more group travel choices than anywhere else.
With a two-decade track record of successful collaboration with hundreds of travel brands, we can introduce your products and services to a niche audience of pre-qualified buyers.
Driving engagement and leads is what matters most. Our proprietary iTrack system keeps track of your campaign and drives leads straight to your inbox.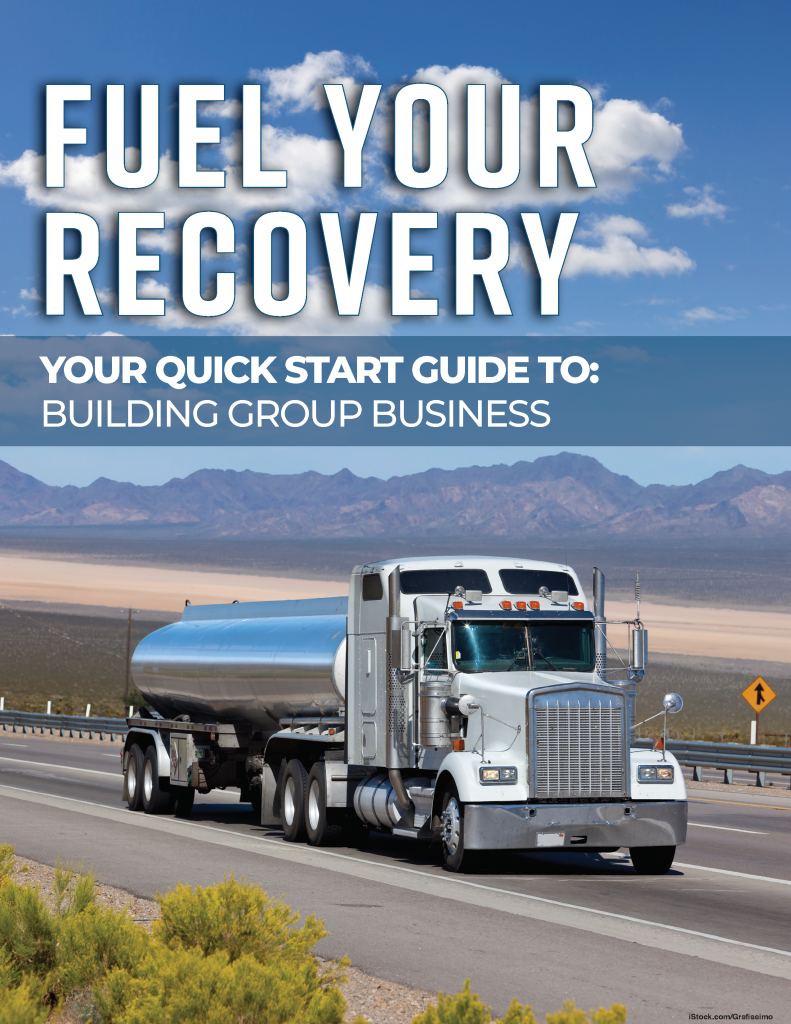 Your Quick Start Guide to: Building Group Business
Successful niche marketing is critical for any successful destination marketing organization, hotel or resort, attraction or theatrical production. Let's build a custom campaign that drives engagement and delivers results. Get started today by downloading our Fuel Your Recovery Whitepaper.