Content Marketing
Our approach to content marketing comes from years of storytelling.
Beautiful, Insightful & Inspirational Editorial to Drive Your Business
As publishers we've created sought-after content for our readership for more than two decades, telling a brand's story to a target audience comes naturally. We specialize in content marketing collateral that speaks to group travel planners and professionals.
Our advertising partners use content marketing to engage with potential customers within our audience and theirs.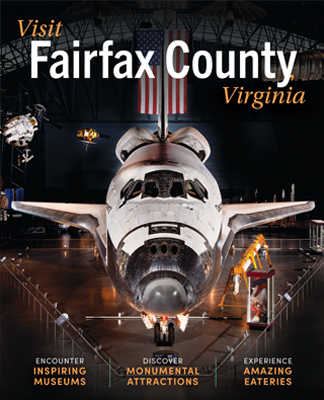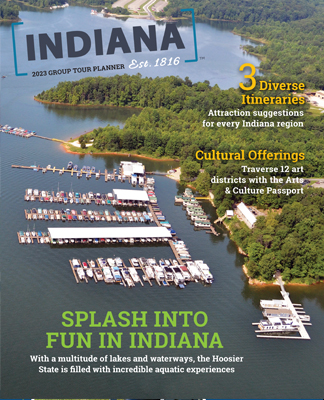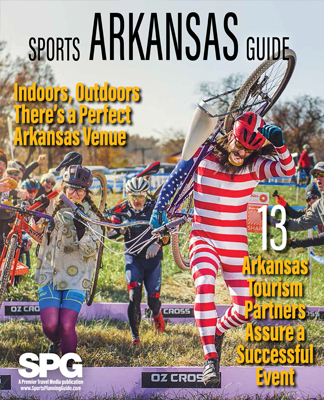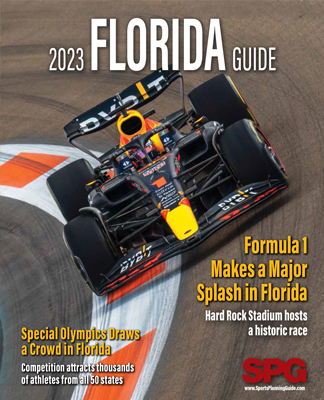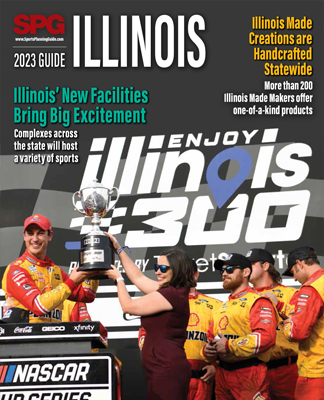 InSite E-newsletter Open Rate
Social Media Fans and Followers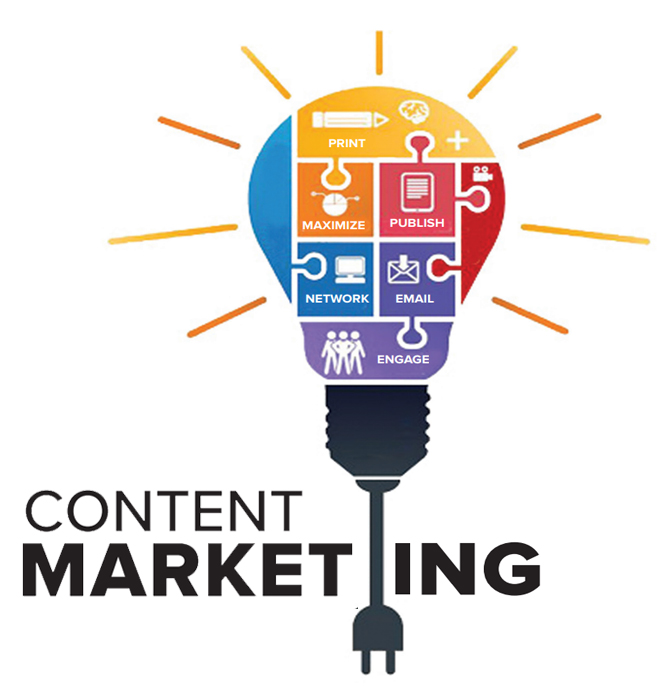 How We Make Great Content
We offer six ways to target group travel planners with flexible advertising solutions including content marketing, brand advertising, and digital and email marketing. Our industry-exclusive iTrack metrics and reporting system delivers leads, guaranteed.
Writing without a purpose in mind is a sure way to fail. Our team will reach out to you and discuss what you would like your content to accomplish, whether that be brand exposure, traffic generation, lead creation or another goal.
Capture the attention of group travel planning professionals who specialize in the following group travel niches; Leisure, Film, Sports Events, Students/Youth, Religious, Reunions and affinity groups.
We combine your goals with SEO insight on your brand and related trending searches to present you with a focused, keyword directed topic that will reach out and pull in your audience.
With over 100 years of writing experience, our talented team of storytellers will craft a unique piece of content that will excite readers and move them along the buyer journey.
Your content is published both in print and online to take advantage of the best of both channels, then promoted through social media and newsletters. Audience Extension options further increase your content's reach.
Our fashion-style magazine layouts interlace your best photos for a stunning visual delivery, and our websites provide a stylish, mobile-friendly platform to extend your visual assets with photo galleries, embedded videos and more.