Print Marketing Capabilities
Premier Travel Media's editorial and production team delivers stunning publications with powerful editorial focused on niche travel markets and hyper-focused destination content.
We concentrate on what matters most in the B2B travel space, making new connections. Our publications and travel guides have gained a stronghold with travel planners due to our commitment to delivering insider intelligence through the watchful eyes of experienced editors.
With must-ready content and beautiful layouts, we're in high demand both offline and online.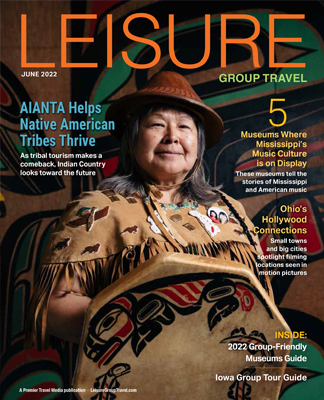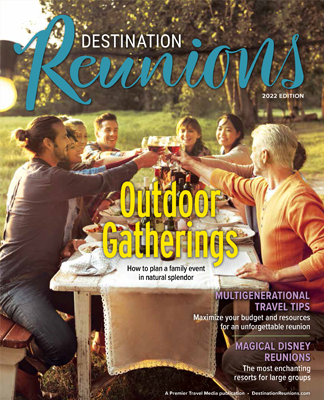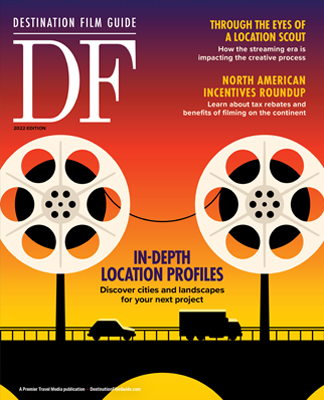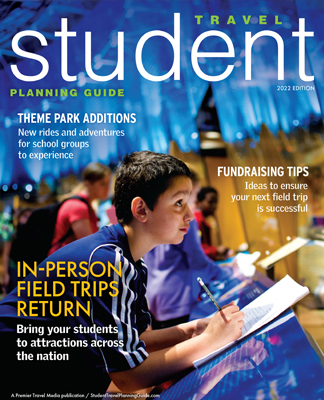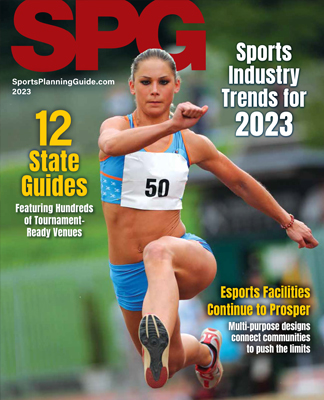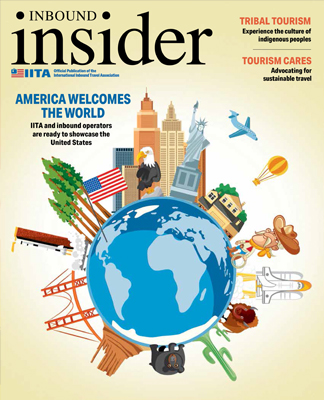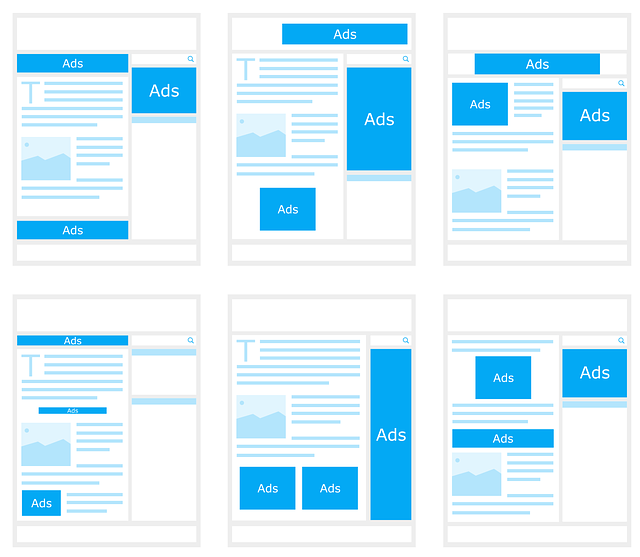 Print marketing is a powerful way to reach, engage, and build the trust of your target audience. As paper and ink are solid and tangible, print advertising is perceived as being more believable and influential than digital ads. The benefit of our channels is our ability to place your brand message adjacent to relevant editorial content geared towards a targeted audience. Print delivers relevancy.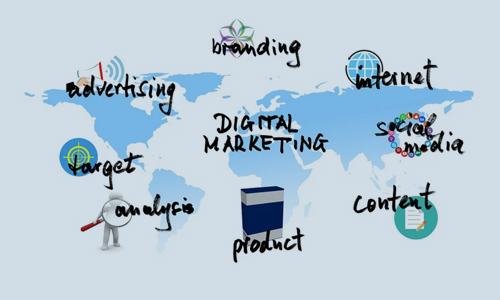 We start by designing our editorial calendars around problem-solving content and search trends that continue to grow our audiences. Next, we leverage our editorial resources to create native content marketing for your brand that showcases your destination and services. This hyper relevancy informs, educates, and inspires buyers to take the next step.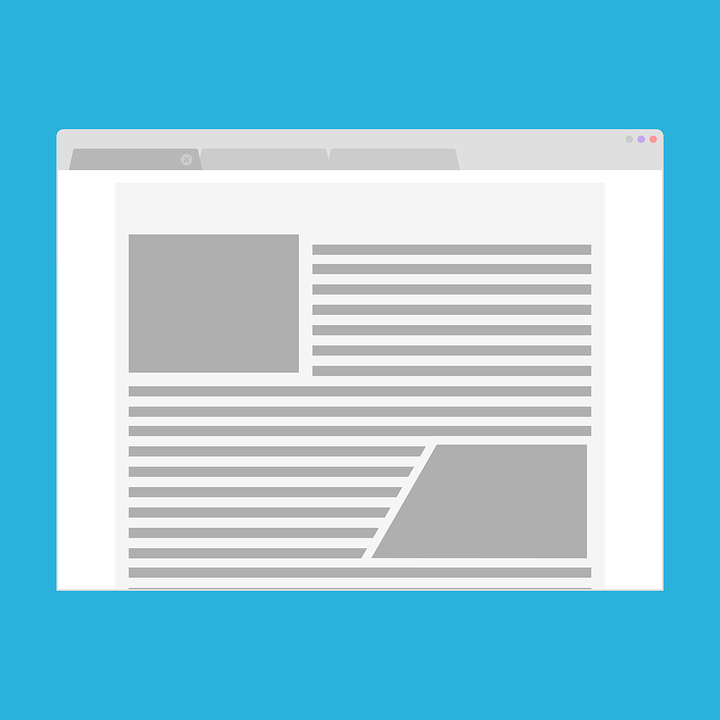 Our print guides offer a single exclusive sponsorship on the digital edition that includes preferred logo positioning and branding and digital ads. We also share leads and give you the contact information of everyone that downloads that edition of the guide.
Your logo on the digital cover
A full-page ad on the inside cover of the digital edition
A special branding module on the primary page for that digital edition which includes copy, video, and a clickable logo
A trackable 728×90 banner ad placed in all the content pages for that edition
Branding across the entire download and delivery of the digital edition
Leads in the form of contact information of everyone that downloads that edition of the guide
Your Partner in Custom Publishing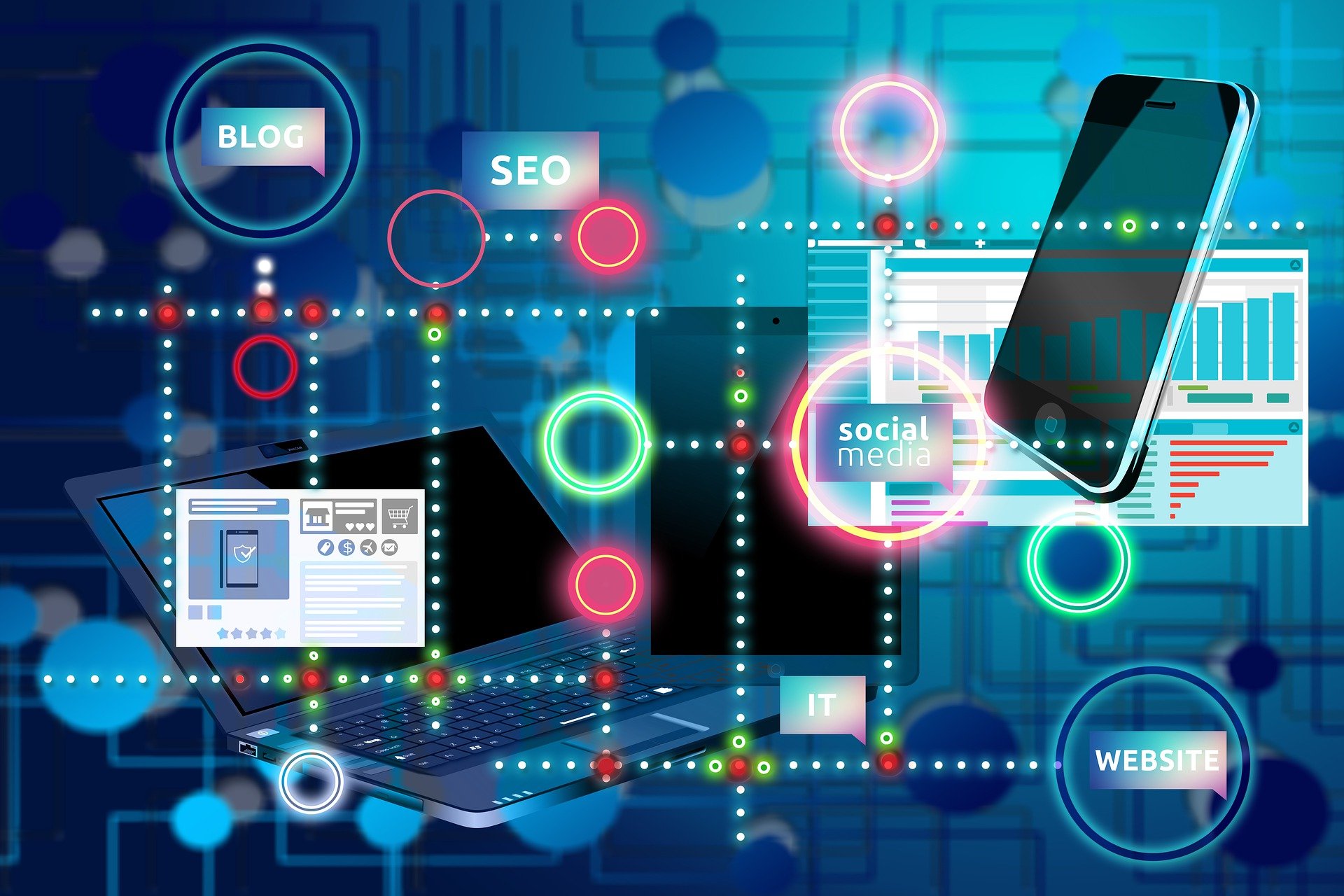 We partner with dozens of national and state tourism offices, travel associations and DMOs to create custom print and online publications that wow their audience. We manage the entire process— editorial, design, sales efforts, and distribution to your target audience. Custom publishing can be the solution to creating superior publications without the burden of producing brand-dedicated content in-house.