Cheryl Rash
Business Development Manager
MARKETS & TERRITORIES
Leisure, Student, Family, Film, International Inbound – MN, IA, MS, AR, LA, WI, IL, MI, IA, KY, TN, MO, AL, NC, SC, GA, FL; Caribbean
Sports – AR, MS, LA, MO, GA, FL, SC, NC
PHONE: 630.794.0696 ext. 512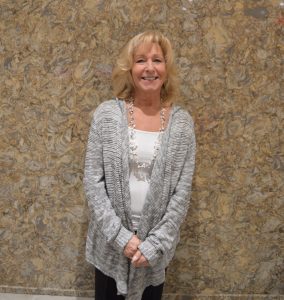 Diane Meglino, CTIS
Business Development Manager
MARKETS & TERRITORIES
Leisure, Student, Family, Film, International Inbound – ME, NH, VT, MA, DE, MD, RI, CT, NY, PA, NJ, OH, WV, VA, Washington DC; Ontario, Quebec, New Brunswick
PHONE: 630.794.0696 ext. 509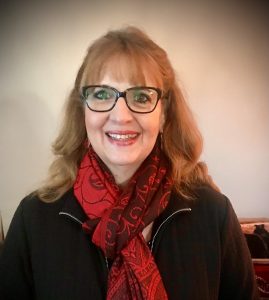 Rick Miller
Inside Sales
PHONE: 630.794.0696 ext. 501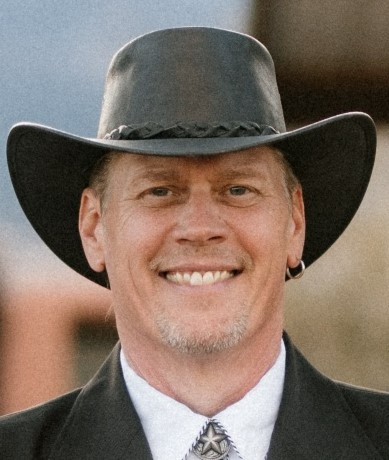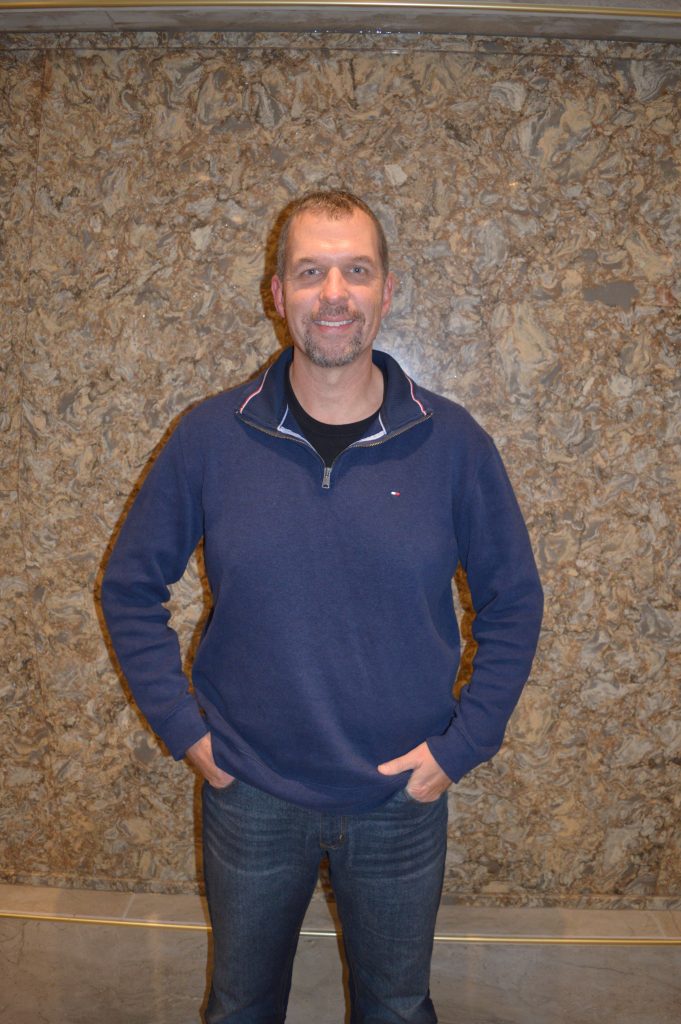 Dave Bodle
Associate Publisher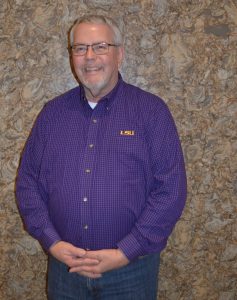 Lance Harrell M.S.
SEO Specialist & Content Strategist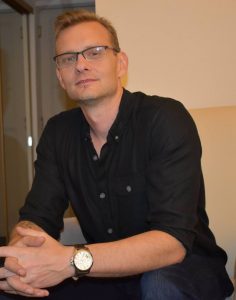 Lisa Hede
Director of Design & Production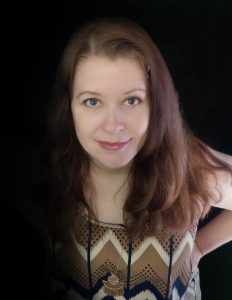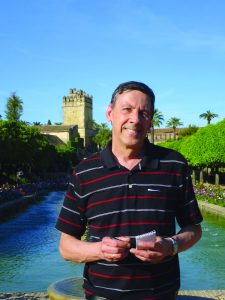 Jason Paha
Managing Editor – Leisure, Religious, Sports, Reunions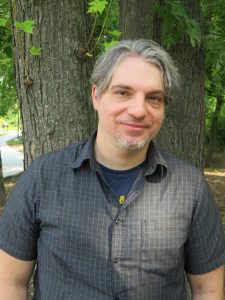 Miles Dobis
Associate Editor – Student, Film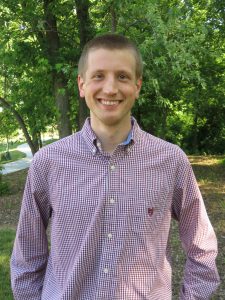 Let's Start Something New
Say Hello!
Questions?  We invite you to reach out to us via the contact form below and we will get back to you ASAP!