Premier Travel Media Sales Team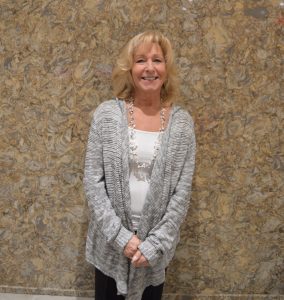 Cheryl Rash
Business Development Manager
630.794.0696 ext. 512
MARKETS & TERRITORIES
Leisure, Student, Family, Film, International Inbound – MN, IA, MS, AR, LA, WI, IL, MI, IA, KY, TN, MO, AL, NC, SC, GA, FL; Caribbean
Sports – AR, MS, LA, MO, GA, FL, SC, NC
Cheryl has worked in the group travel market for 16 years, joining Premier Travel Media in 2010. She is the Business Development Manager for the Midwest and Southeast. She understands what group travel means to destinations and attractions and knows how to put together a package that meets her clients' goals. Cheryl enjoys all sports, especially those that her daughters play. Family is everything.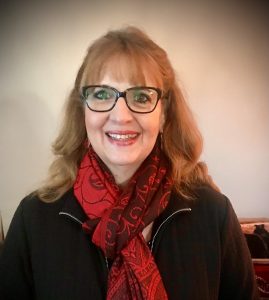 Diane Meglino, CTIS
Business Development Manager
630.794.0696 ext. 509
MARKETS & TERRITORIES
Leisure, Student, Family, Film, International Inbound – ME, NH, VT, MA, DE, MD, RI, CT, NY, PA, NJ, OH, WV, VA, Washington DC; Ontario, Quebec, New Brunswick
Diane joined Premier Travel Media in December 2021. Her career experience includes over 25 years in the travel industry. Working in sales for several attractions and group friendly restaurants. She has helped many companies with successful start-up operations. As the Business Development Manager for the Northeast and Mid-Atlantic regions, Diane brings a wealth of knowledge of the travel industry and can help you find the very best marketing/advertising campaign for your company. In her free time, Diane loves hiking with her family and her favorite places to visit are Vermont and Maine, especially the Bar Harbor area for its amazing trails and mountain peaks.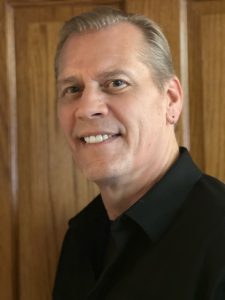 Rick Miller
Inside Sales Specialist
630.794.0696 ext. 501
Rick has been at PTM since 2021. He has over 25 years of sales experience. Rick contributes his expertise to the Leisure Group Travel and Sports Planning guides. He is a fan of sports and music. 
Premier Travel Media Leadership Team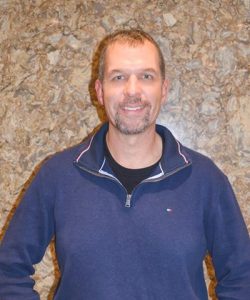 Jeff Gayduk
President
Jeff Gayduk launched Premier 22 years ago with a vision of how to better connect buyers and sellers in the b2b travel industry. Under his leadership, what started as one print magazine has organically grown over the past two decades to include six unique vertical market properties (sports events, student travel, family reunions, international inbound, film production and leisure group travel) and nearly two dozen custom publishing arrangements with associations and destination marketing organizations. In his free time, Jeff enjoys competitive bike racing and coaching youth sports.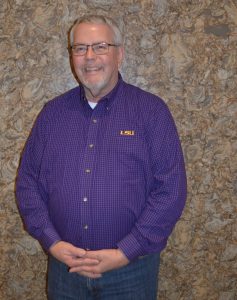 Dave Bodle
Associate Publisher
Dave has almost 30 years' experience in the packaged group travel industry. He's the former owner and publisher of The Carolina Explore, The Virginia Explorer and Tennessee Trails. With Premier Travel Media since 2010, he has been a regular editorial contributor, member of the marketing team and works closely with the PTM sales team as a liaison to editorial, production, and sales. His small tour company David's Tour Connection functions as a receptive operator and outbound tour operator in his hometown of Myrtle beach, South Carolina. His tours always deliver memorable experiences for the guests. The parallel careers, publisher and tour operator have had a profound influence on his industry understanding and vision. Bodle continues regular speaking engagements. His signature program "Packaged, Wrapped and Ready to Go" continues to be a favorite of both large and small destinations and their partners. Dave has been a contributor to ABA Bites since the inception of the Marketplace program.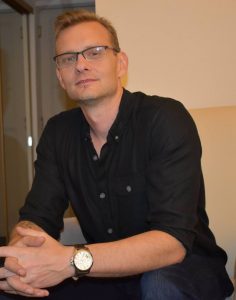 Lance Harrell M.S.
SEO Consultant & Content Strategist
Lance has over 25 years experience in Search Engine Optimization (SEO), Content Strategy, Web Development, Digital Content Creation & Publishing, Digital Marketing, Project Managment, and Metrics Determination & Analytics.
His agency, Digital Consilience, specialies in SEO and Content Strategy for clients across numerous industries including travel/tourism, law, manufacturing, commerical, retail, IT and medical.
Premier Travel Media Editorial Team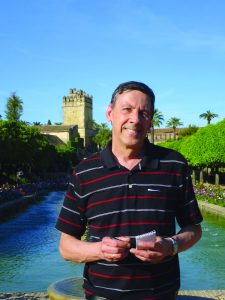 Randy Mink
Senior Editor
Randy has been part of Premier Travel Media's editorial team since 2008, when he was hired as managing editor. A professional travel writer for more than 50 years and the recipient of many travel writing awards, he has written for travel guidebooks, newspaper travel sections, and national consumer and trade magazines. Randy is a member of the Society of American Travel Writers and Midwest Travel Journalists Association. Travel industry experience includes stints in student travel offices and work as a tour leader for student and senior citizen groups. He has been to more than 70 countries and has taken 47 cruises. A graduate of the University of Missouri School of Journalism, Randy is a native of Elgin, Illinois, and has lived in the Chicago area all his life.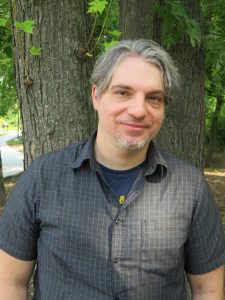 Jason Paha
Managing Editor
Jason Paha has worked in the professional journalism industry for 25 years. In that time, he has covered a multitude of athletes and entertainers, interviewed thousands of storytellers, and consumed copious amounts of food and beverages on the company dime. It hasn't been a bad gig. During his free time, Jason likes to travel to far-flung places and immerse himself into the local culture. He has also been a frequent visitor to ballparks, stadiums, and arenas across the country. His goal, should fate allow it, is to see every major sports venue in North America before he expires. Wish him luck.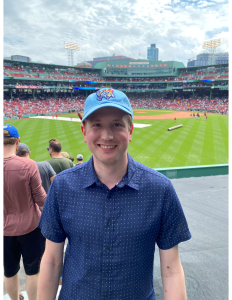 Miles Dobis
Associate Editor – Student, Film
Miles joined the PTM team in 2016 and manages production for company's state guide custom publications, Student Travel Planning Guide, Inbound Insider and Destination Film Guide. He has traveled from coast to coast to research and report on trends in the group travel market, and he's thrilled to channel his passion for movies into DFG's editorial. From theme parks in Orlando to craft beers in Denver, he's always finding new travel adventures to promote, and when he's not in the office, you can catch him at a Cubs game or classic film repertory screening. 
Premier Travel Media Design and Production Team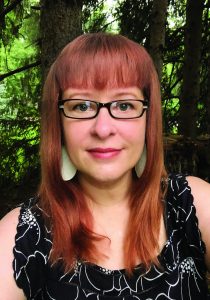 Lisa Hede
Director of Design and Production
Lisa Hede is an ASBPE award-winning designer with a passion for page layout. When she's not in front of her computer, she can be found working in her garden, exploring northern Minnesota's Superior National Forest, or checking out the museums, historical sites and restaurants discussed in her work.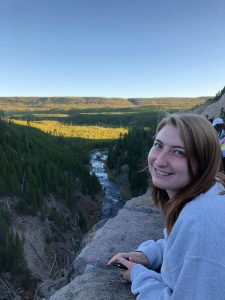 Kelsey Ledford
Production Coordinator
Kelsey has been an avid reader and traveler since she was young, and this carried into her career aspirations working in publishing. After studying English at the University of Missouri, she searched for a job that could foster learning and fun while still giving her a challenge. She found her perfect fit with Premier Travel Media as the Production Coordinator and Contributing Writer. Kelsey takes on any task presented in addition to handling general production, video production, podcast production, and social media at Premier Travel Media across brands. Kelsey has traveled through National Parks and big cities like London, England. "It's hard to decide which I like more, the other-worldly natural aspects of the geysers at Yellowstone National Park or the exciting hustle and parade of a Queen's Platinum Jubilee. Every time I travel, I find myself learning something new while having a great time."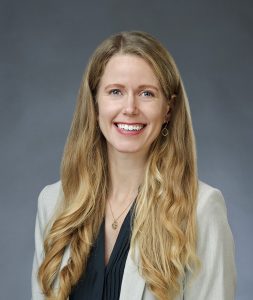 Courtney Lind
Marketing & Communications Strategist
Courtney joined the PTM team in 2022 and helps oversee marketing efforts for several of PTM's brands. She brings experience managing publications for a non-profit organization in New York City and holds a BA in journalism and an MA in intercultural relations. Courtney also spent five years as a contributing writer for the group travel industry and enjoys promoting travel, learning about interesting destinations, and making travel accessible to all. Her favorite places traveled—Peru for its many different landscapes to explore. Courtney can't wait to return one day to take in the breathtaking views in the Andes, the amazing biodiversity of the Amazon rainforest, and the culture and cuisine in the capital of Lima. Another favorite is wandering around the streets of Paris and exploring smaller picturesque towns like Annecy and Chamonix.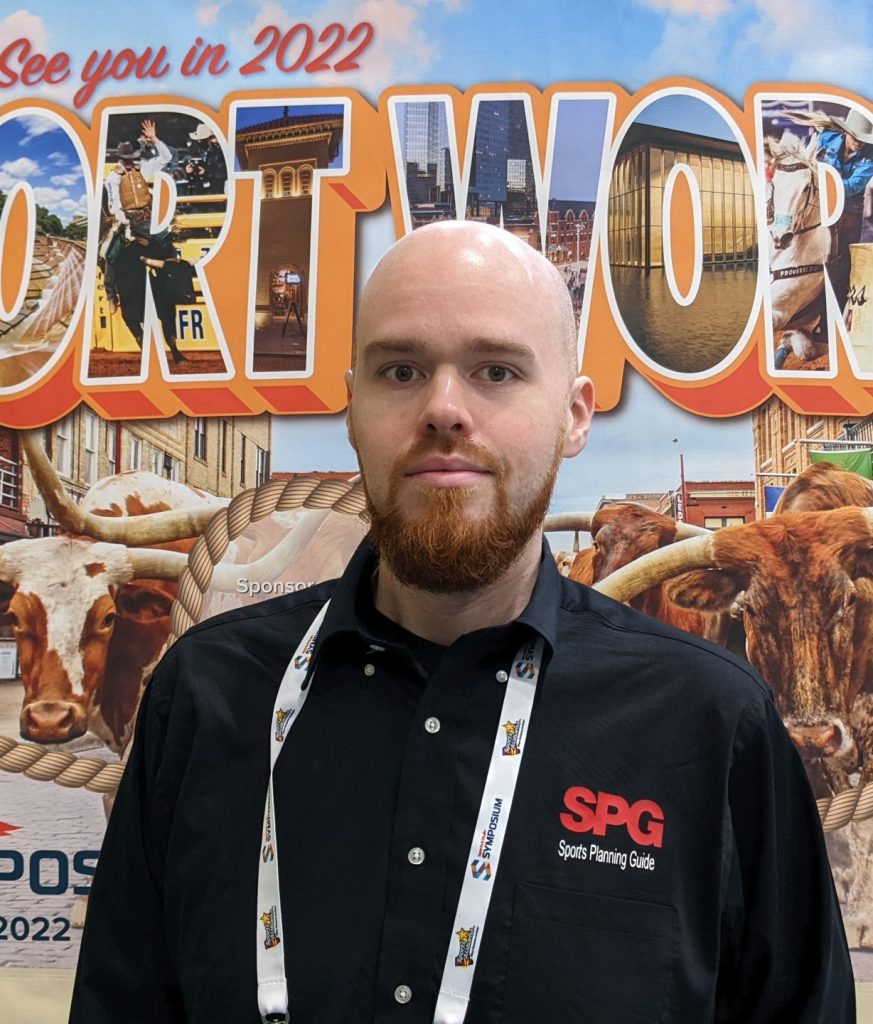 Christopher D. Silbernagel
Writer & Social Media Editor
After interning for Premier Travel Media in late 2019, Christopher joined in 2021 to help build social media presence and brand awareness, as well as assist in overseeing overall production for Sports Planning Guide. Christopher is an advocate for diversity and culture exchange, a language nerd, and a self-proclaimed "music aficionado." His specialization is in English rhetoric and writing, which he not only applies to the travel industry but also to fiction writing for short stories and novels. Chris enjoys the roads less traveled. Walking through mountain villages or through narrow streets and alleys in search of hidden gems like great food and records bring me the most joy. "In terms of cities, Biarritz's mix of French and Basque cultures and relaxed atmosphere along the Atlantic have made it a favorite of mine."
Let's Start Something New
Say Hello!
Questions?  We invite you to reach out to us via the contact form below and we will get back to you ASAP!