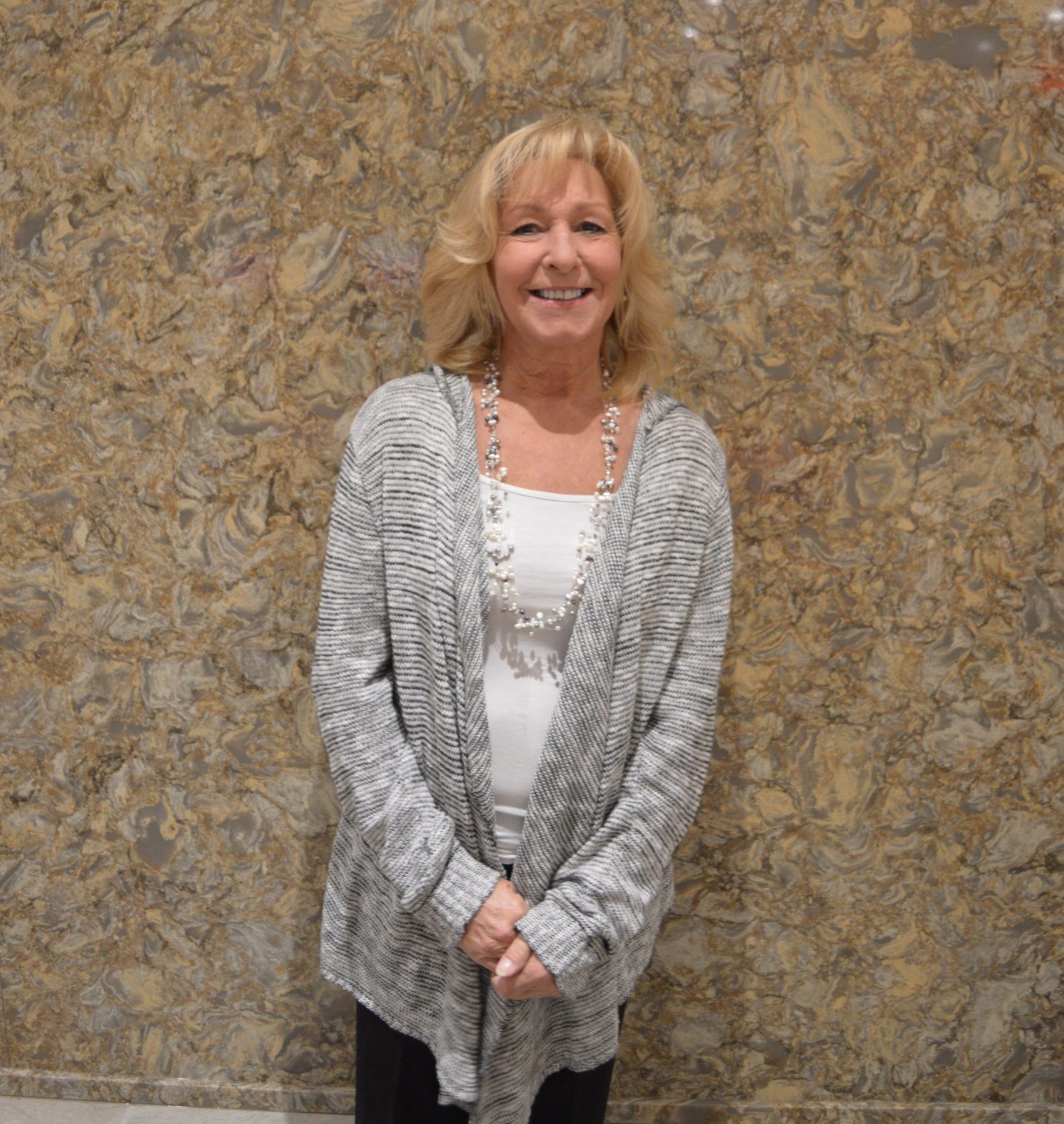 Business Development Manager
MARKETS & TERRITORIES
Leisure, Student, Family, Film, International Inbound – MN, IA, MS, AR, LA, WI, IL, MI, IA, KY, TN, MO, AL, NC, SC, GA, FL; Caribbean
Sports – AR, MS, LA, MO, GA, FL, SC, NC
PHONE: 630.794.0696 ext. 512
SKYPE: cherylptm
EMAIL: cheryl@ptmgroups.com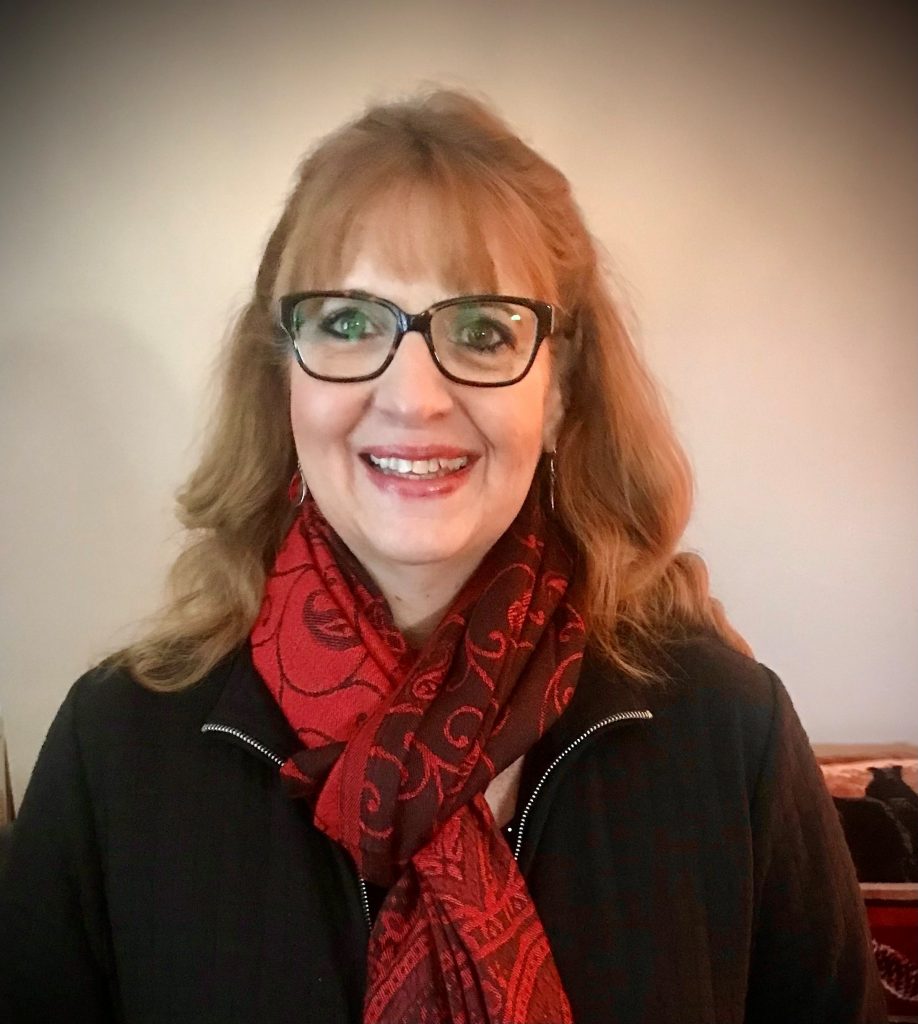 Business Development Manager
MARKETS & TERRITORIES
Leisure, Student, Family, Film, International Inbound – ME, NH, VT, MA, DE, MD, RI, CT, NY, PA, NJ, OH, WV, VA, Washington DC; Ontario, Quebec, New Brunswick
PHONE: 630.794.0696 ext. 509
EMAIL: diane@ptmgroups.com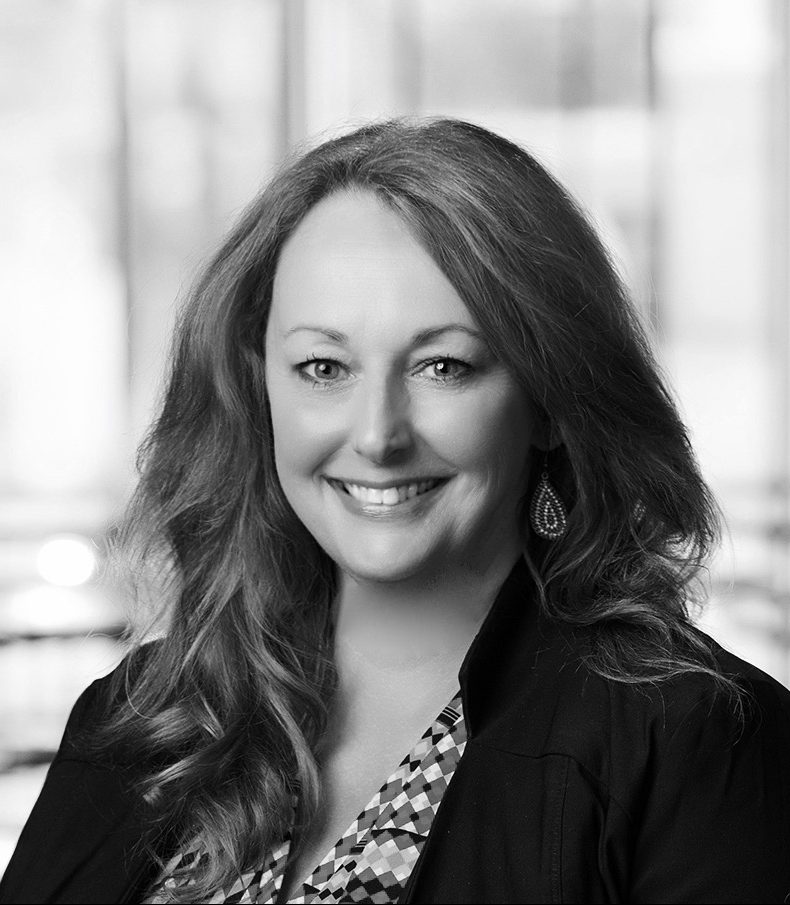 Business Development Manager
MARKETS & TERRITORIES
Leisure, Student, Family, Film, International Inbound – AK, HI, WA, OR, CA, ID, NV, AZ, MT, WY, CO, NM, ND, SD, NE, KS, OK, TX; British Columbia, Alberta, Saskatchewan, Manitoba
PHONE: 630.794.0696 ext. 502
EMAIL:sylvia@ptmgroups.com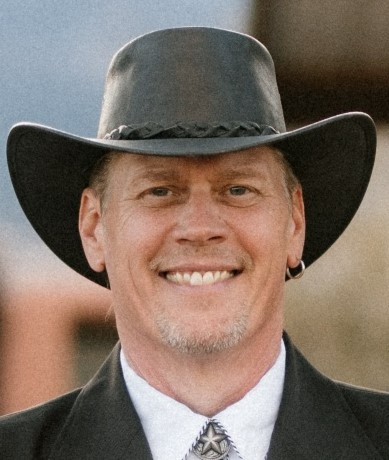 Inside Sales
PHONE: 630.794.0696 ext. 501
EMAIL: rick@ptmgroups.com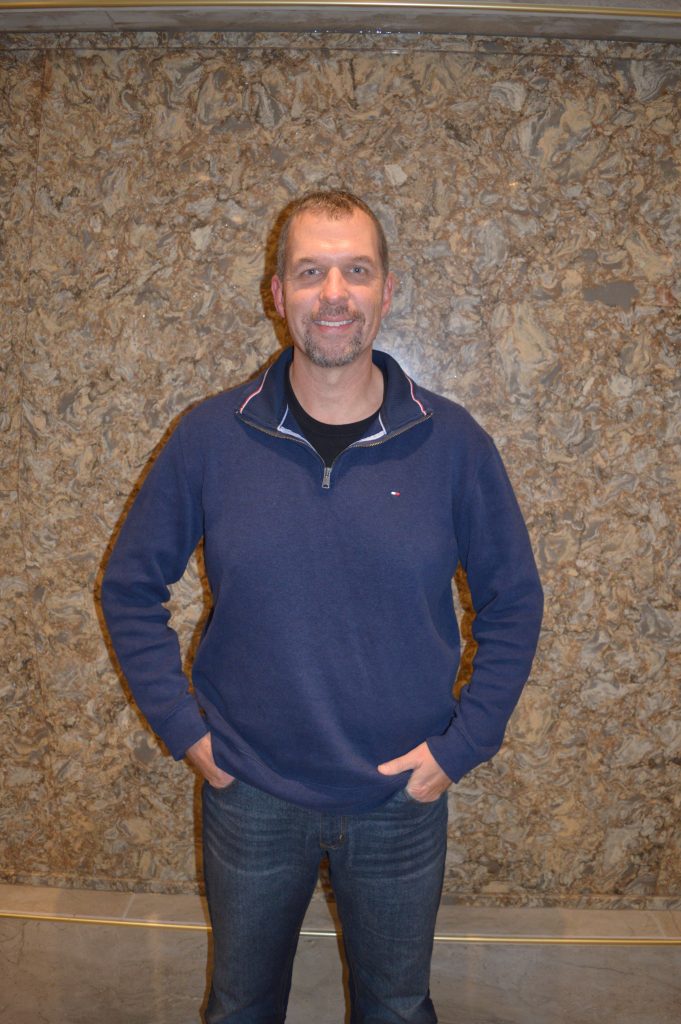 Publisher
After spending a decade in the travel industry (stints include a cruise line, travel agency consortia, international tour operator and an inbound tour business), Jeff started PTM in 1999 after noticing a lack of publishers that could serve the immense amount of changes happening in the group travel industry. Today, Jeff still drives the team to set a higher standard for engaging content that serves the group travel market.
Favorite Places Traveled "My next? Domestically, it's impossible to beat Alaska for scenery. For a big city, I have to go with my hometown of Chicago. Internationally, I have to say, Amsterdam. It's such a cornucopia of cultures, new and modern meets with historical engineering feats."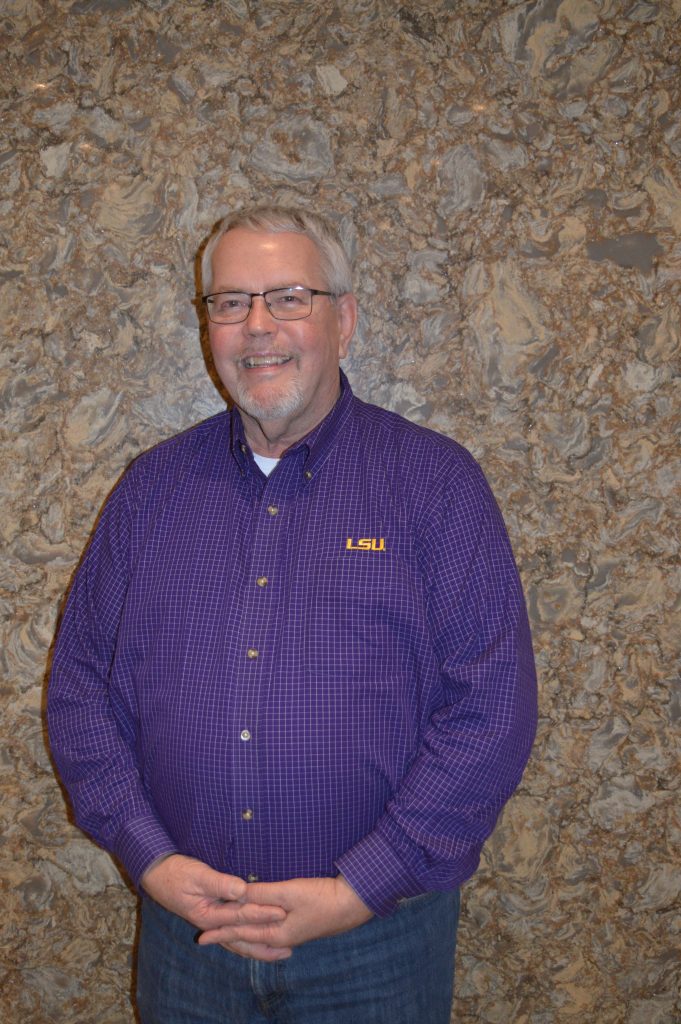 Associate Publisher
Dave brings more than 25-years experience in group travel. He is the former owner & publisher of "The Carolina Explorer" and "The Virginia Explorer" magazines for tour & travel professionals. With PTM since 2010, he has been a regular destination feature contributor and marketing column author. Bodle is a speaker and seminar facilitator. His programs "The Bus Stops Here" and "Packaged, Wrapped and Ready to Go" have been presented to both large and small destination marketing organizations and their partners.
Favorite Places Traveled "A Southerner by choice for almost 40 years any place in the South with a coastal shoreline ranks high on my list. I've certainly been to more exotic destinations, but I genuinely appreciate the beauty of the ocean, bayous, inlets and marshes of the Southeast United States."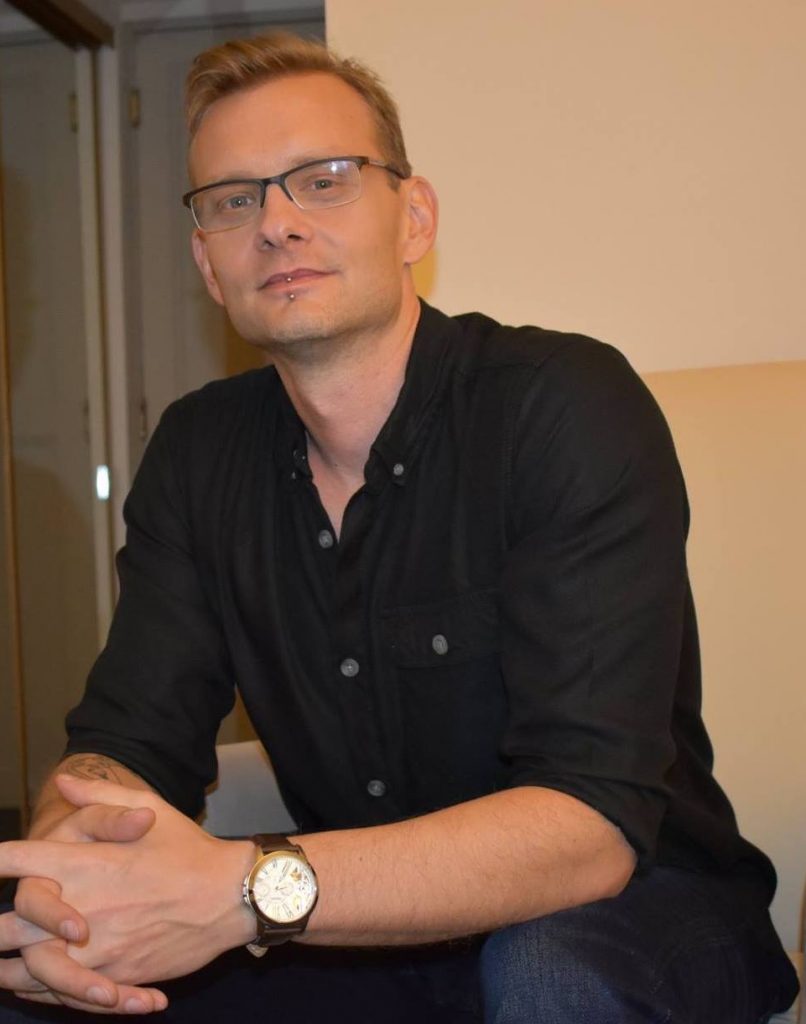 SEO Specialist & Content Strategist
Lance has over 25 years of web development experience and over a decade in the travel industry. Specializing in SEO (search engine optimization), SEM (search engine marketing) marketing automation and content strategy, he spearheads all of PTM's digital initiatives and oversees content creation.
Favorite Places Traveled "I'm a naturalist, adventurist and world citizen at heart, so when I travel I seek cultural experiences where I can wander in the wilderness of the destination, away from traditional tourist spots and crowds. Some of my favorite experiences were camping in the Tanzanian Serengeti with Masai, sea-kayaking in the fords of Patagonia, Chile and hiking through the Peruvian Amazon rain-forest. My ultimate travel ambition however is to make it into space one day."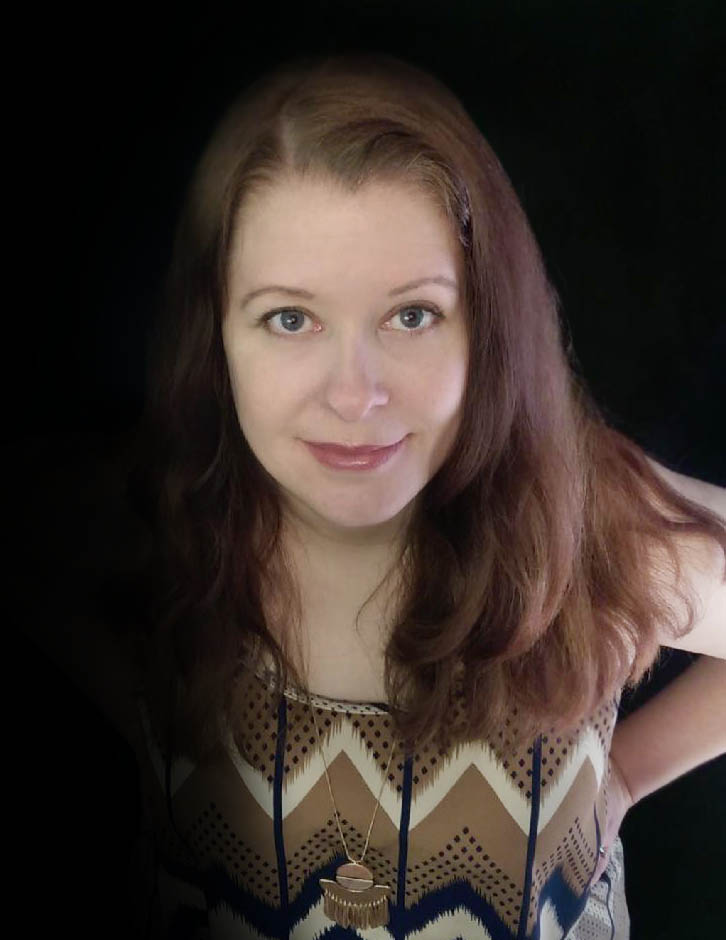 Director of Design & Production
Lisa Hede is a seasoned graphic designer with a passion for trade publication and children's book design. Joining the Premier Travel Media team in February 2019, she brings over 15 years of expertise for visual storytelling to the group travel industry, engaging travel planners with information concerning destinations, resources and strategies.
Favorite Places Traveled "While destinations such as Sanibel Island and Mexico's Riviera Maya rank high, my favorite travel experience is driving the backroads with their landscapes and rural towns–looking for pieces of history such as vintage vehicles, antique storefront signage or weathered brickads. And of course, stopping to eat at homestyle, mom-and-pop diners instead of commercialized chains. "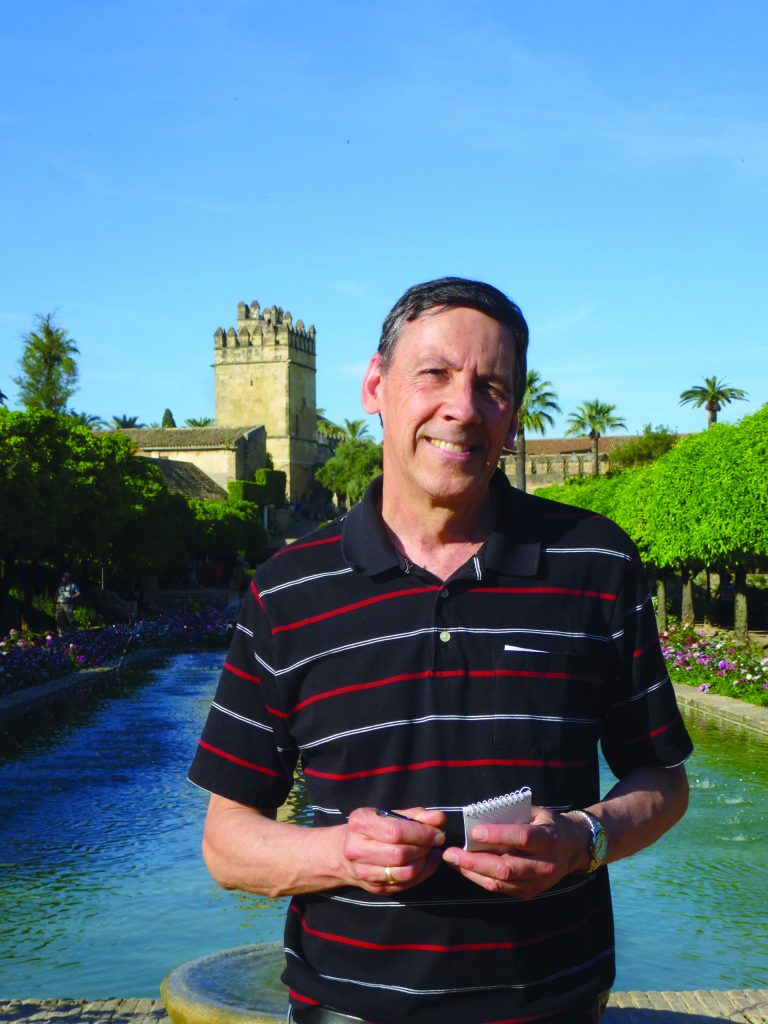 Senior Editor
Randy Mink, senior editor, has written travel articles for newspapers, magazines and websites for more than 40 years. He is a longtime member of the Society of American Travel Writers and Midwest Travel Writers Association. His travel industry experience includes working in the offices of student travel companies—doing everything from selling European train passes to writing itineraries. Randy also has been a tour director for senior and student groups. He has been to more than 70 countries and taken 46 cruises.
Favorite Places Traveled "Europe has always been at the top of my list. I especially like London and could spend weeks there without getting bored (just as I could in New York, my favorite U.S. city)."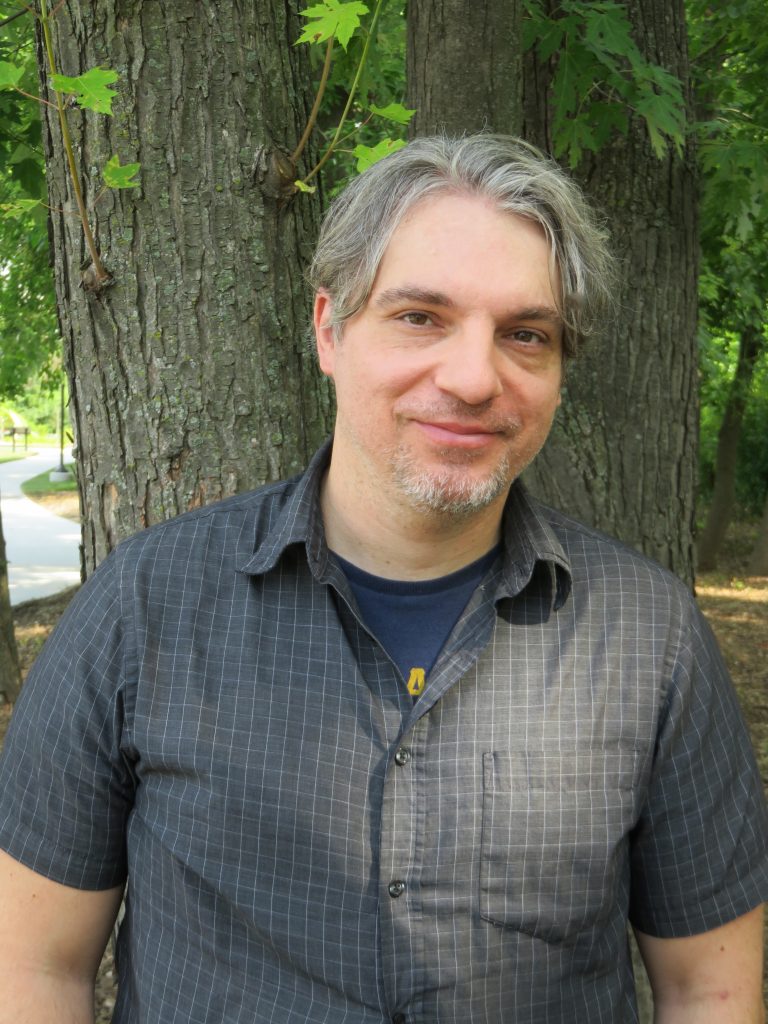 Managing Editor - Leisure, Religious, Sports, Reunions
After 20 years of working in the newspaper industry, Jason joined the Premier Travel Media team in April of 2017. From the moment Jason first set foot on the exotic soil of Wisconsin Dells during his seventh year of existence, he has dedicated his life to visiting as many far-flung locales as possible. Working for PTM not only affords him the chance to satiate his traveling aspirations, it provides him with a forum to craft stories about the grandeur of globe-trotting.
Favorite Places Traveled "Barcelona is a majestic city that has few rivals, be it culturally, architecturally and even on the soccer field. On the domestic front, San Francisco, with its magnificent bridges and striking gradients, is the city that captivates my spirit more than any other U.S. metropolis."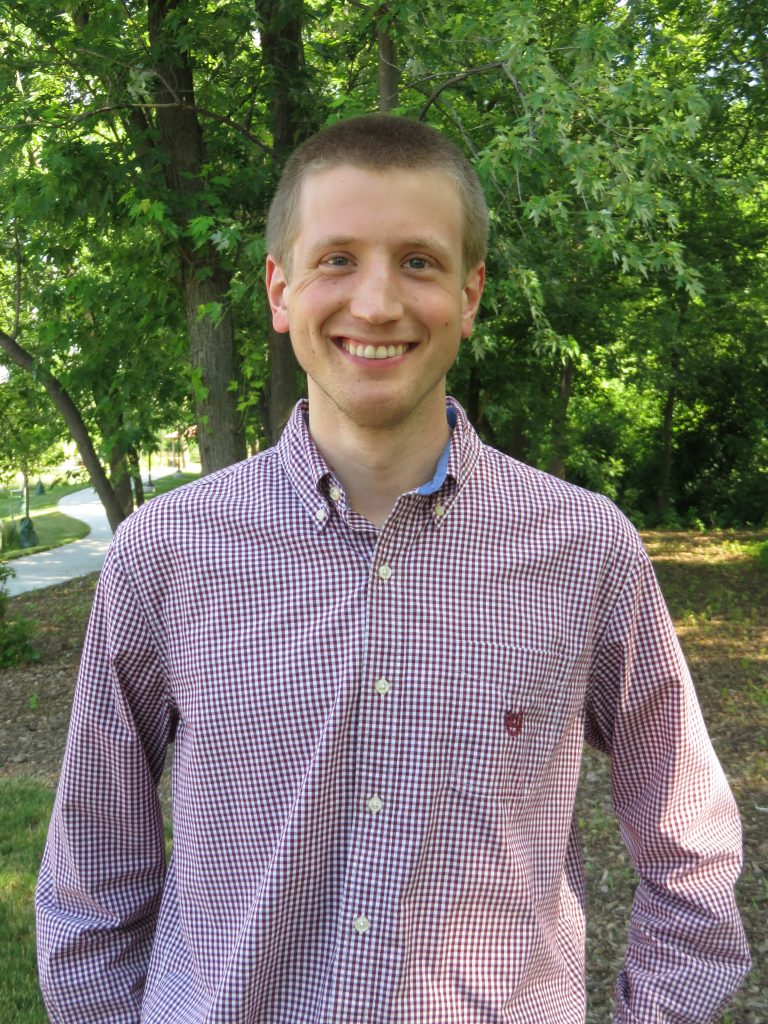 Associate Editor - Student, Film
Miles joined the PTM team in 2016 and has since overseen editorial for the company's specialty publications, including Student Travel Planning Guide, Inbound Insider and numerous state guides. Since specializing in magazine journalism at the University of Missouri, Miles has since traveled to Colorado, Florida and Ohio researching and reporting on trends in the group travel market, and he's thrilled to cover a topic as diverse and rewarding as the travel industry. From theme parks in Orlando to craft beers in Denver, he's always finding new travel adventures to promote.
Favorite Places Traveled "I had the immense privilege to live and study in Florence, Italy for six weeks, and never before or since have I been to a city so dense in history, art and cuisine. The ability to walk everywhere with the compact layout and stumble into a hidden-away café or priceless piece of art is a something I've never replicated, and I'm always yearning to return."
Let's Start Something New
Say Hello!
Questions?  We invite you to reach out to us via the contact form below and we will get back to you ASAP!