Digital Marketing Capabilities
Through desktop, mobile, email and social platforms you can reach the right buyers at the right time with a variety of digital advertising options.
Delivering essential online content focused on niche travel markets across six channels is the hallmark of Premier Travel Media digital channels. Whether it's covering the leisure group, reunions, sports events, film location, international inbound or student markets, we connect with a digital audience of more than 400,000 visitors with inspiring editorial content and product offers that invigorate the travel planning experience.
Our digital competencies help get your brand message in front of the right buyers, on the right channel at the right time.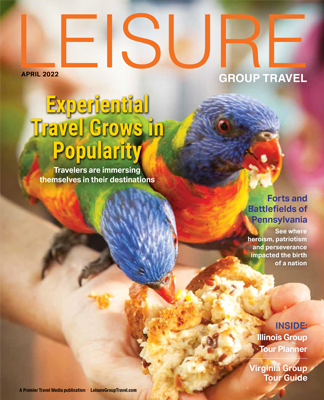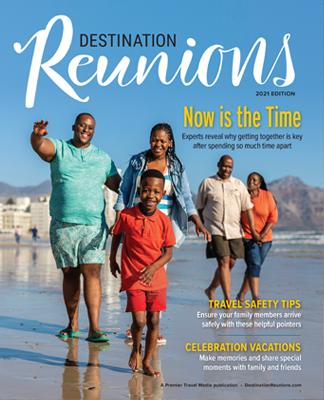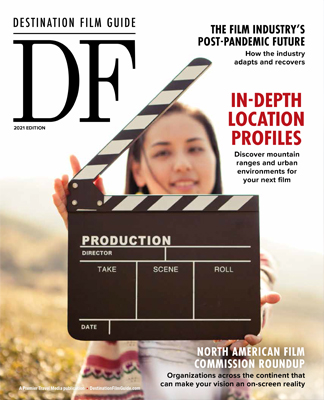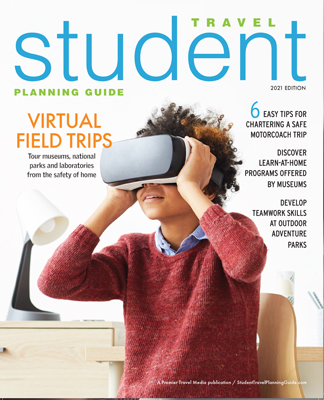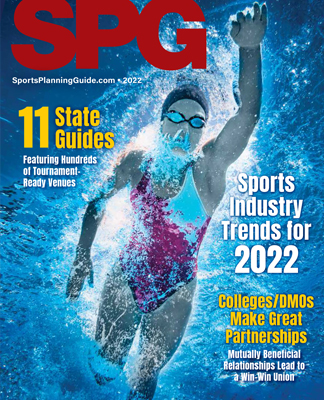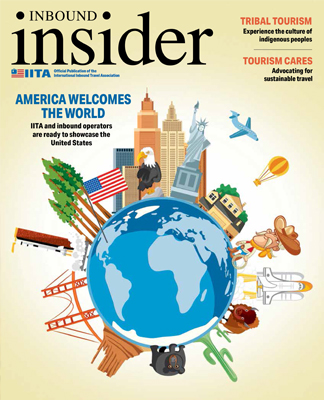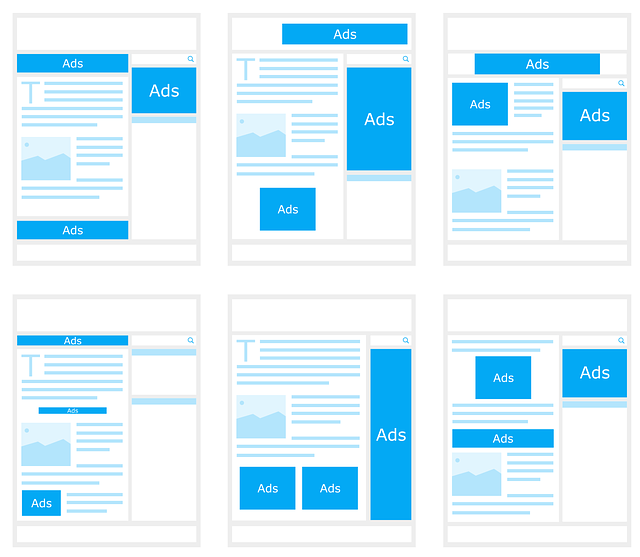 Content marketing is perhaps the most effective, practical, and useful digital marketing strategy your brand can use to reach and engage more quality leads. Our unique form of content marketing is crafted by professional editors and digital production specialists so it's optimized for performance. Content marketing campaigns can be run on our platforms targeting a specific niche audience.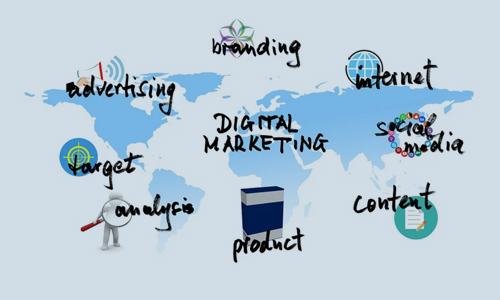 With increased privacy restrictions and the elimination of third-party cookies, email is once again a favorite tactic of marketers. According to Hubspot, In fact, 59% of marketers say email is their biggest source of ROI. We spend considerable amount of effort honing our email channels and delivering proprietary content. With subscriber numbers and email open rates that exceed industry averages, our email channels get you in front of the right audience.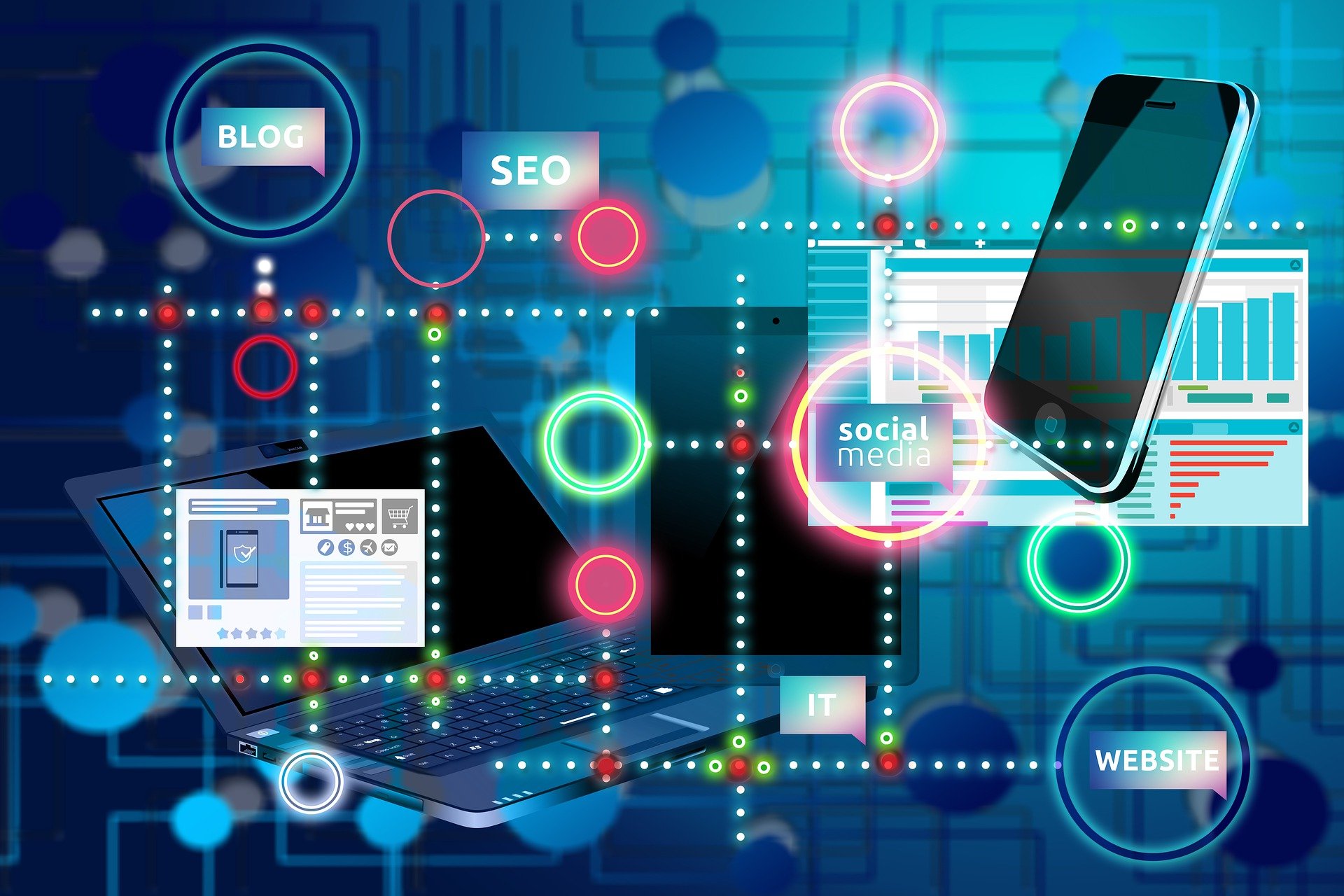 Display advertising allows you to go on the offensive and get in front of groups before they need a specific good or service from you. They're an excellent way to block out the competition and according to Localogy, viewers must encounter a brand 10 times before they think about doing business with them. Our digital display advertising and online sponsorships help you do just that.
Video Production & Marketing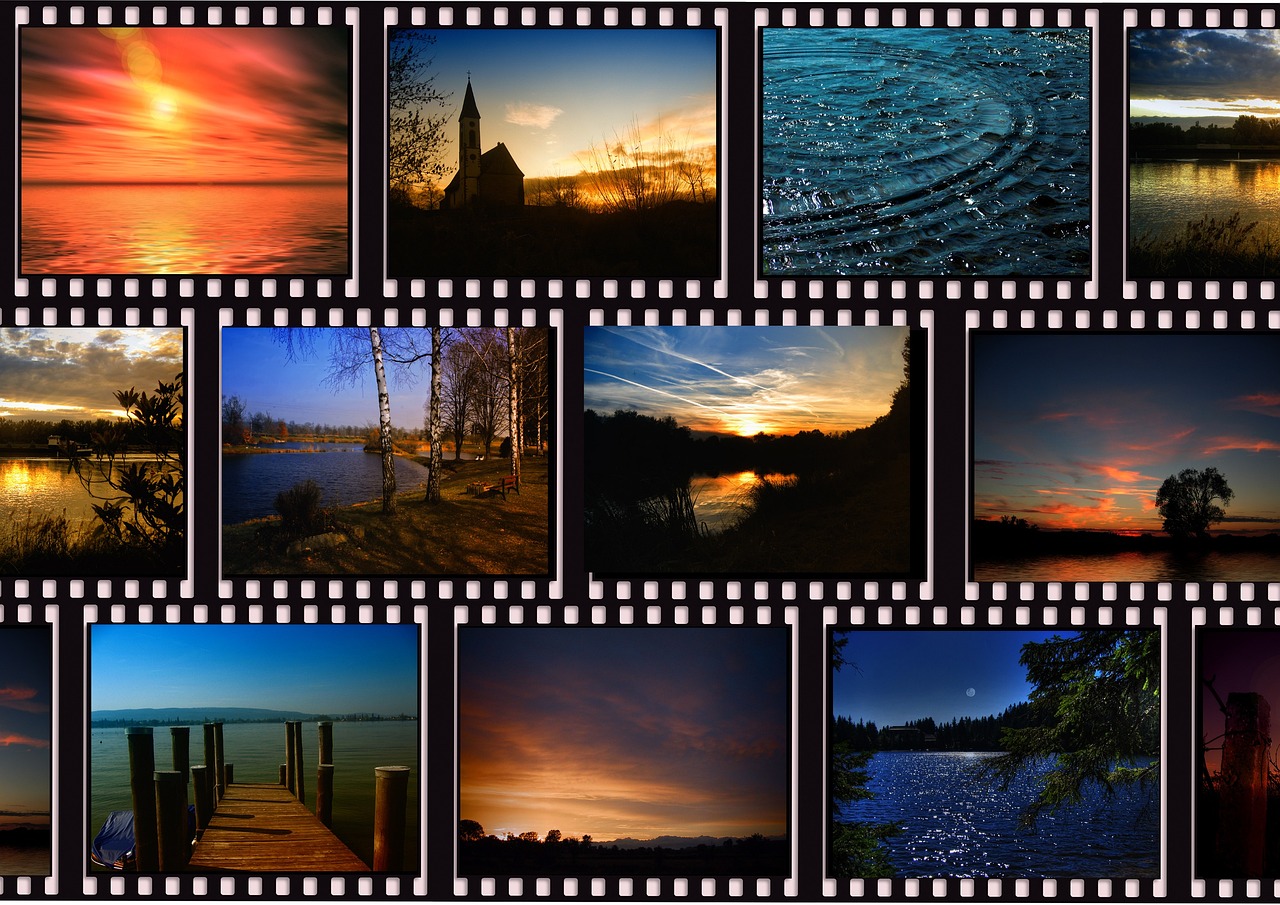 Video is one of the fastest and easiest ways to communicate with a trade audience. It's a visually rich communication tool that can be implemented to drive more traffic, increase leads, educate buyers and improve conversion rates. Whether you want to showcase your videos across our distribution channels, or employ us to produce a specialized video targeted towards a niche audience, we'll get your message out to qualified customers.