Results Guarantee
We create group travel content that builds engaged audiences and delivers results to our clients.
Transparency and Communication are pillars upon which we base our service. Weekly lead reports will be emailed to the person of your choosing and monthly reporting will keep you abreast of our progress, provide additional insights that may suggest tweaks to the plan and to help you analyze our efforts.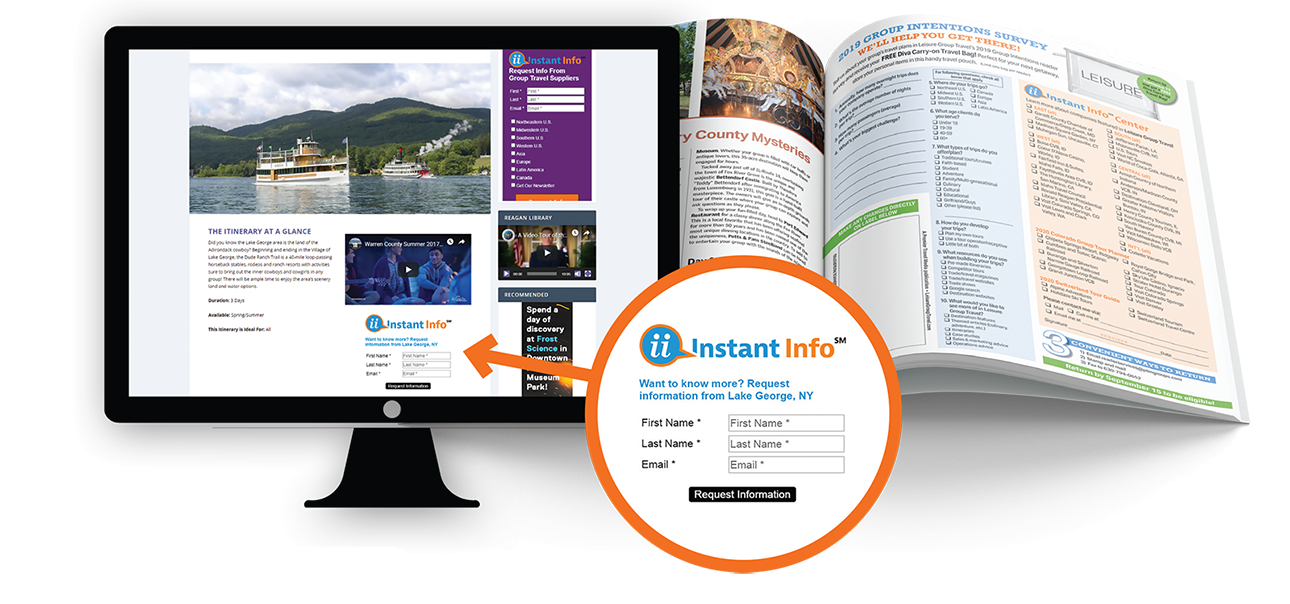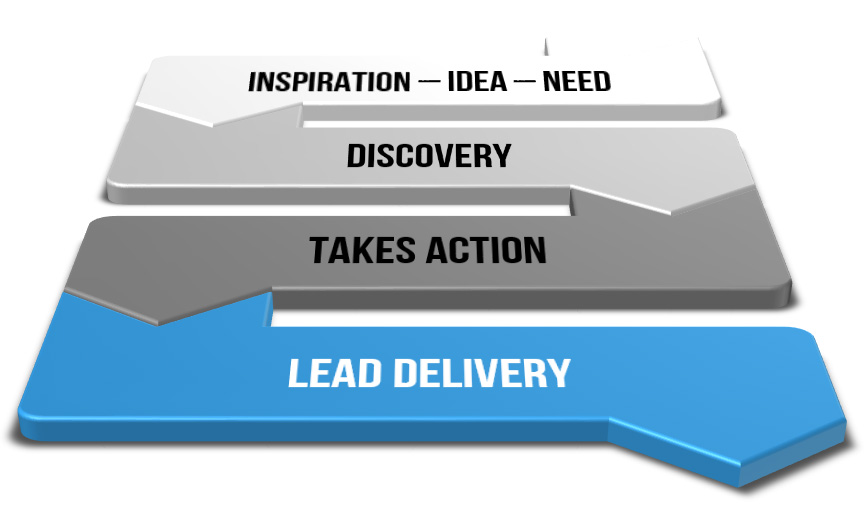 How Does the iTrack Lead Generation Work?
Step 1 – We distribute our clients' content through brand channels in various formats such as print ads, itineraries and sponsored content.
Step 2 – iTrack integrates calls-to-action and one-click lead generation forms for all content placements.
Step 3 – As potential customers engage with content and follow the call to action, iTrack captures the information and stores the lead within the advertiser's campaign.
Step 4 – Advertisers access this information via a weekly lead activity report. iTrack provides general lead requests for destination information as well as specific company requests.
Step 5 – Your business development manager follows up on campaign performance and suggests improvements and benchmarking for upcoming campaigns.

Use PTM to connect directly with buyers from the family travel, sports events, leisure group, film production, faith, international inbound and student markets!

Our publishing company has evolved by getting ahead of market trends, incubating new brands and expanding our services to support the needs of the diverse travel industry.