The group travel market is packed with destinations vying for attention in a competitive marketplace. So how can your business stand out from the crowd & reach the right audiences? That's where content marketing comes in.

Premier Travel Media gets your message in front of the right audiences with our six unique brands covering the leisure group travel, sports tourism, student travel, family group travel, destination film production and international inbound markets.

Our team produces and distributes targeted, cutting-edge content that beautifully captures the best of your destination or brand. All digital content marketing is built using the latest in search engine optimization tactics with promotion on our website, e-newsletter and social networks.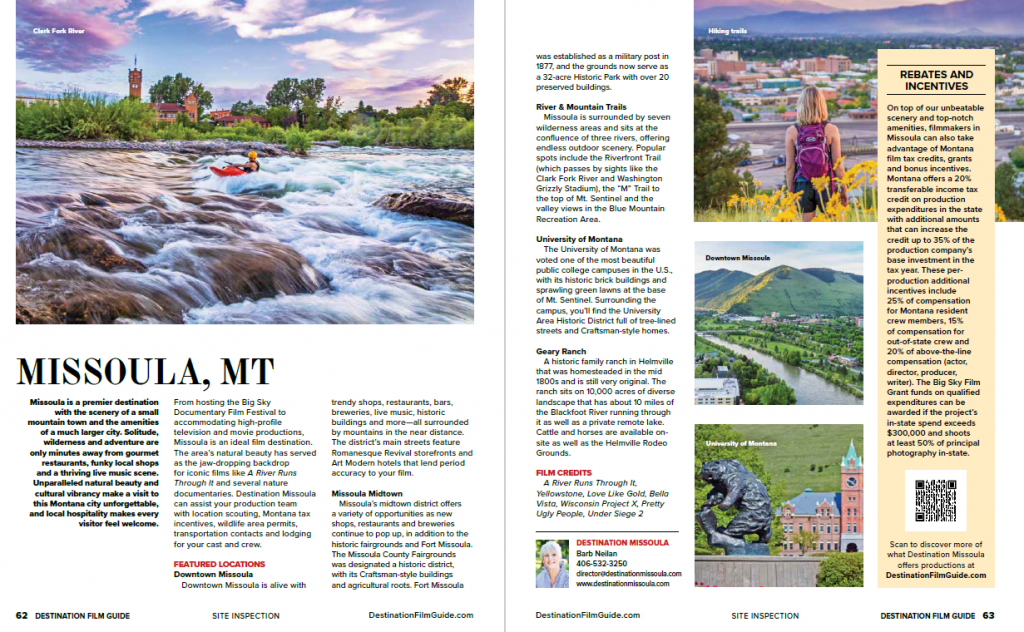 Level up your group travel strategy by trusting your content marketing to Premier Travel Media. With six unique brands and carefully curated audiences, we can help you find your voice.
Click on the brand icons below for media kit information
Ready to elevate your content strategy? Connect with your Premier Travel Media rep to get started!

Mid-Atlantic & Northeast: Diane Meglino, 630.794.0696, x509 – Diane@ptmgroups.com

Central & South: Cheryl Rash, 630.794.0696, x512 – Cheryl@ptmgroups.com

West: Tom Tobiason, 630.248.0686 – Tom@ptmgroups.com